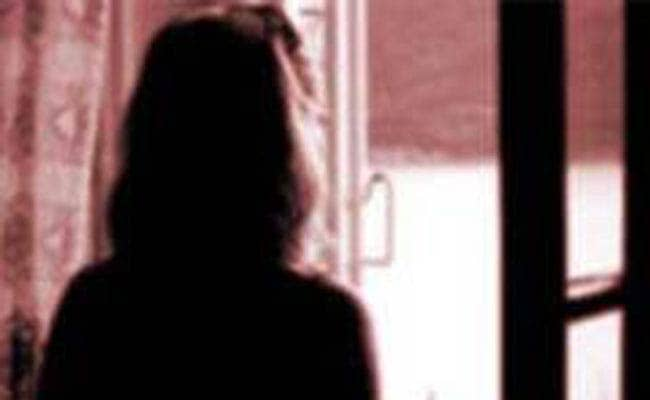 New Delhi:
A handbook providing user-friendly information about sexual harassment of women at workplaces was released by Women and Child Development Ministry today, even as it struggles to ensure compliance of the law in corporate.
"The handbook will be tremendous value for employers, employees and complaint committees alike, as it provides guidance with regard to the steps to be taken and the processes to be followed, in line with the requirement of Sexual Harassment of Women at Workplace (Prevention, Prohibition and Redressal) Act 2013," WCD Minister Maneka Gandhi said.
However, the compliance of the law still remains a challenge for the Ministry as it has failed to get encouraging response even from its own departments.
The Ministry had taken up the matter with the Finance and Corporate Affairs Ministry for disclosure of Internal Complaints Committee as a mandatory provision under the Companies Act, which ignored the matter stating that companies and stakeholders are against such enhanced disclosures.
"We had requested Corporate Affairs requesting them to ask all companies to indicate in their annual reports the details like how many complaints they received, how many are being dealt with," Ms Gandhi said.
"The Ministry did not give an encouraging response as probably companies do not want it happen," a senior ministry official said.
According to Ms Gandhi, though there is not hundred per cent compliance of the law, the companies have started to follow it.
"Most of the companies are doing it. But there are a couple of 100 that are left. We are getting on to each one of them," she said.
The Act casts the responsibility on the appropriate government to monitor its implementation and maintain data on the number of cases filed and disposed of and there is no centralized mechanism to collect such data.