New Delhi:
The change of heart is complete it seems. Shunned by the American space agency for long, the Indian Space Research Organisation or ISRO is now the subject of exceptional adulation.
Impressed by India's frugal mission to Mars that captured the imagination of the scientific world for placing a satellite in the Martian orbit on its maiden attempt, NASA is now wooing ISRO to join as an equal partner in its journey to put boots on Red Planet.
NDTV has learnt that at least three different teams from NASA have visited India in the last few days, all courting ISRO into a tighter embrace. They seek India's participation in the International Space Station, America's forthcoming plans to return to Mars and even put an Indian on Mars.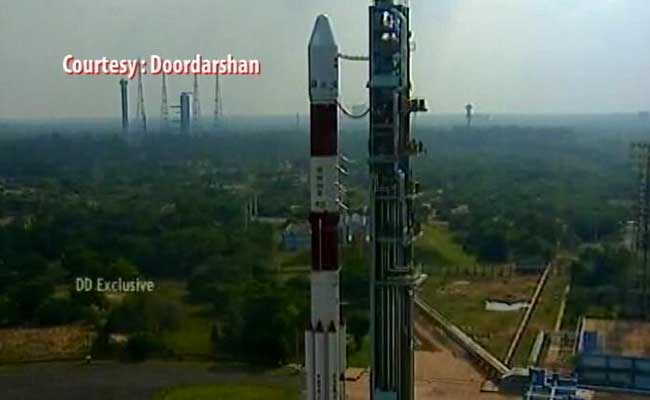 "We sure are. On our journey to Mars, we will like to lead it from NASA and the US and we are looking for partners and ISRO will be a fantastic partner," said Dr Dava Newman, Deputy Administrator, NASA.
NASA also seeks India's partnership on flying humans to Mars by 2030 as announced by President Barrack Obama - towards which American astronaut of Indian origin Captain Sunita Williams has also been making a fervent plea when talking to stakeholders in New Delhi.
"It is more than just a possibility. We have a pretty extensive plan to go to Mars," she said.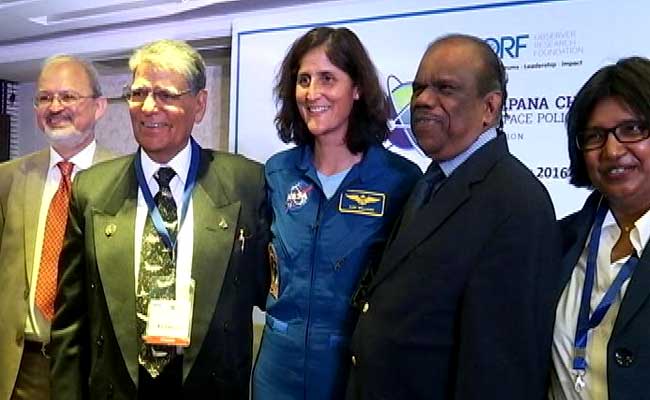 In a way, a cooperation on Mars already exists. America has rovers like Curiosity on the Martian surface and satellites orbiting it alongside India's Mangalyaan. Both sides have been exchanging Martian data.
But will the partnership really be among equals? "Co-equal, long term partner, a partner in everything and in every sense of the word," Ambassador Richard Verma, US Embassy to India, New Delhi said emphatically.
India is also slowly warming up to the idea. "If NASA is wanting to partner, India should grab the opportunity. Since if we were to do it alone it would decades longer," Dr AS Pillai, Distinguished Professor, ISRO said.