Jaipur:
While rains this season were generous on Rajasthan, at 105 per cent the expected level, not all of the state was as lucky. Nine districts, especially in east and north Rajasthan, have suffered as the monsoon has been at 45 per cent deficit.
This week a farmer in Rajasthan's Jhunjhunu committed suicide after his Bajra crop withered in his field. It was the ninth farmer suicide this year due.
42-year-old Rajendra, a middle income farmer from Bassi in Jhunjhunu, hung himself from a tree right next to his field.
"There has been deficient rain for 2-3 years now. My uncle suffered crop losses and he went into depression. Of course there was pressure from the money lender. So a combination of factors and then he just gave up I suppose," said Rajendra's nephew Milind.
Rajendra's family says he had taken loans from the farmers' co-operative and the local money lender. His family is not sure of the exact amount.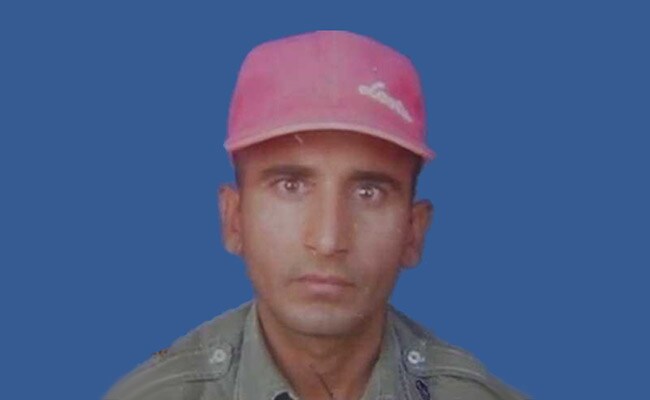 Rajendra owns a significant 110 bighas of land - a part of which the family will now probably sell to repay his debts.
But while Rajendra may have taken the extreme step, other farmers in Jhunjhunu are also worried with the scarce rain.
But while Rajendra may have taken the extereme step, other farmers in Jhunjhunu are also worried with the scarce rain.
"The rain is deficient this year. And last year too we suffered crop loss. Now even if it rains it's of no use," said Baldev Singh a farmer from Bassi.
The government however insisted the reason for the nine farmer suicides is not agricultural distress.
"Yes suicide have been reported this year. Four farmers in Kota Baran region, one in Jaislamer and in other districts as well but the reason is not agricultural distress," said Prabhu Lal Saini, agriculture minister, Rajasthan.
"When we investigated these suicides, we found the reasons were different. In some cases it was family tension, in some cases depression, in some cases they had taken loans not for agriculture but for other reasons and were unable to repay. Not even in one case, was it crop failure," he said.
Get Breaking news, live coverage, and Latest News from India and around the world on NDTV.com. Catch all the Live TV action on NDTV 24x7 and NDTV India. Like us on Facebook or follow us on Twitter and Instagram for latest news and live news updates.