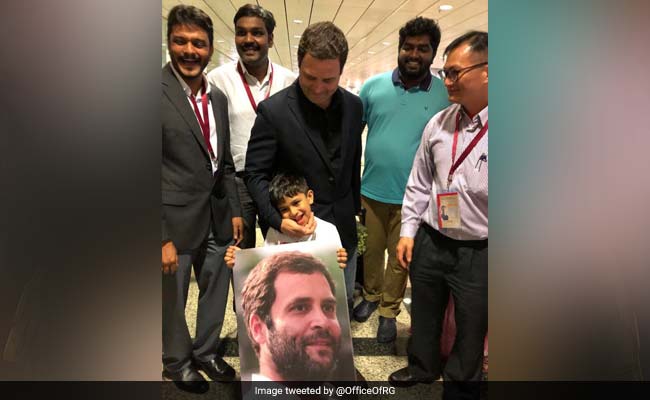 Singapore:
Congress president Rahul Gandhi will address students at the Lee Kuan Yew School of Public Policy, National University of Singapore today. Earlier in the day, Rahul Gandhi met with Indian-origin CEOs of companies in Singapore and discussed jobs, investments and the prevalent economic conditions.
He is on a 3-day visit to Singapore and Malaysia where he will meet the Indian community, business leaders and members of the Indian Overseas Congress.
He is also slated to meet the Prime Minister of Singapore Lee Hsien Loong and the Prime Minister of Malaysia Najib Razak.
Here are the highlights of Rahul Gandhi's address to students in Singapore: