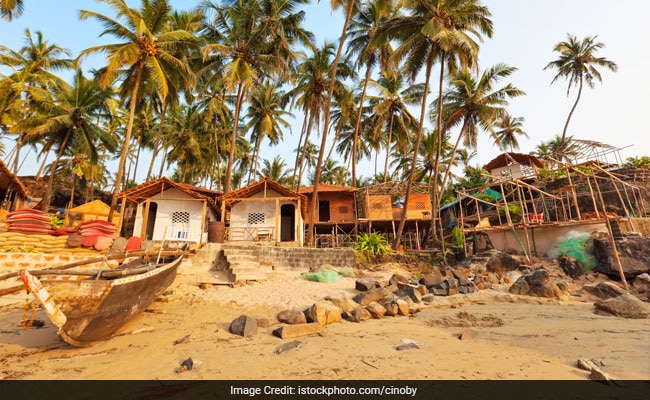 Kolkata:
The government's
new rule
that bans sale of cattle for purposes other than agricultural and farm use has not hurt tourism in Goa, the coastal state's Tourism Minister Manohar Ajgaonkar has said. "Beef is not banned in Goa. Tourists would get whatever they want to eat. They can eat whatever they like," Mr Ajgaonkar said at an event on tourism in Kolkata yesterday.
"In Goa, Hindus, Muslims, Catholics are staying together for many years. An environment of communal harmony prevails there," he said.
He said the Goods and Services Tax or GST has had no impact on the tourism sector in Goa. Mr Ajgaonkar, who gave away tourism awards to winners in various categories at an industry fair, said Goa takes
security of tourists
seriously.
"Security of tourists is our topmost priority. The central government has already provided us with Rs 100 crore for developing tourism infrastructure. We are investing another Rs 50 crore for marketing and advertisement," Mr Ajgaonkar said.
"The tourism department has set up several toilets, changing rooms, bathrooms and other necessary facilities for the convenience of tourists," he said.
More and more tourists are visiting Goa even in monsoon, which is considered a lean season, he said, adding Goa sees the most tourists from West Bengal.
"Thousands of domestic and foreign tourists are now coming to Goa to enjoy the monsoon. Adventure sports like water rafting during the rainy season has also started in Goa. The maximum number of domestic tourists in Goa are from Bengal," he added.