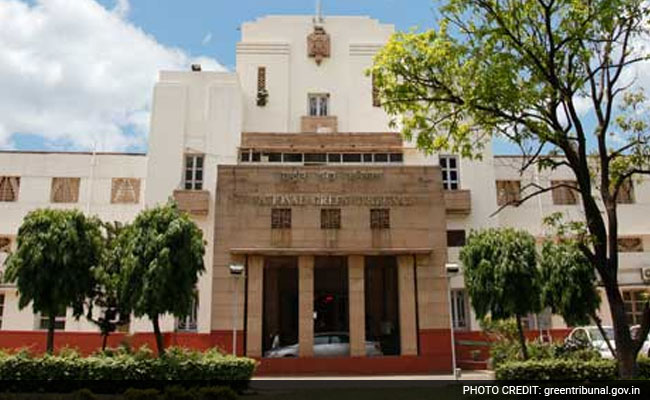 Highlights
National Green Tribunal gives notice to event planned near Yamuna river
Art of Living foundation is organizing World Culture Festival next month
Event will 'damage the environment and river bed, claims NGO
New Delhi:
The country's top environmental court, the National Green Tribunal or NGT, has issued notices to the Art of Living Foundation, the organiser of the World Culture Festival, and government agencies for alleged damage to the environment. The festival is to be inaugurated by Prime Minister Narendra Modi next month.
Preparations are currently on for the festival along the Yamuna river in East Delhi. It is expected to be attended by 35 lakh people. Among others, over half a dozen ministers from Mr Modi's government, Delhi Chief Minister Arvind Kejriwal, Sri Lankan President Maithripala Sirisena and former Pakistan Prime Minister Yousuf Raza Gilani are expected to speak at the festival.
The NGT today issued notices to the Delhi government, the Delhi Development Authority and Art of Living while hearing a petition by Manoj Mishra of the NGO Save the Yamuna Abhiyaan.
His petition alleges "damage to the environment and the river bed." It also says that the DDA and the government should not have given permission for construction by the river to the organisers despite a ban by the NGT. The organiser told the Tribunal that all the structures being put up for the festival are temporary and all care will be taken to protect the environment.
The NGT has directed the DDA to inspect the site where the festival is being organised and submit a status report in a week.
Art of Living Founder Sri Sri Ravi Shankar had earlier said, "This location was chosen as it can accommodate the large number of people who are expected to come and it will be convenient as they are coming from all parts of the country... We have done a lot of work to clean rivers and are committed to continuing this work." The organisation had started a project in 2010 to clean the Yamuna.