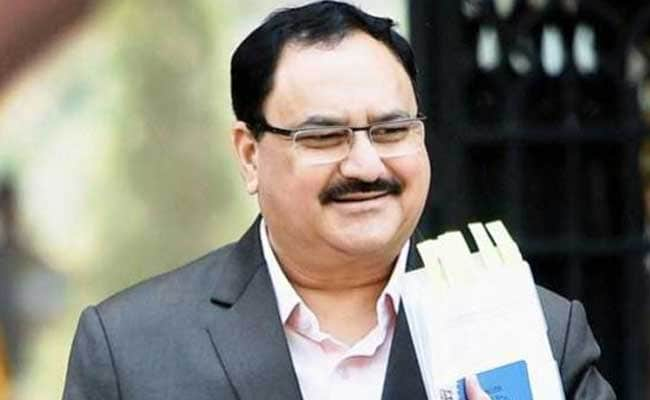 Shimla/ New Delhi:
Prem Kumar Dhumal on Saturday night ruled himself out from the race for the post of Himachal Pradesh chief minister, a day before a meeting of BJP MLAs to elect their leader. Five-term MLA Jairam Thakur and Union minister J P Nadda are the frontrunners for the chief minister's office.
A lack of consensus among the newly elected MLAs had resulted in the two central observers -- Union ministers Nirmala Sitharaman and Narendra Singh Tomar -- returning to Delhi from Shimla on Friday to hold fresh consultation with the central leadership.
Although Mr Thakur was seen a frontrunner for the job till recently, Mr Nadda may emerge as the most acceptable candidate in this changed scenario, a BJP source said.
"There is speculation in media that I am in race for the post of the chief minister. I had made it clear on the day of the result that I am not in any race," Mr Dhumal said.
The statement of Mr Dhumal, a former chief minister who was the party's candidate for the job again but suffered a shock defeat in the polls, that he was not in contention has come following a nudge from the BJP leadership, sources said.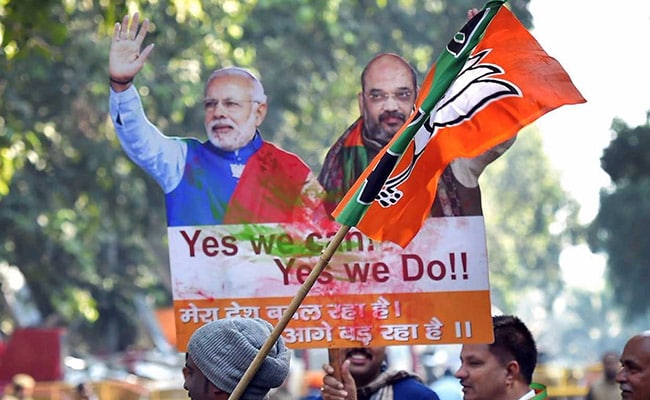 Supporters of Mr Dhumal and Mr Thakur had raised slogans as central observers met state leaders on Thursday. A meeting of BJP MLAs has been convened on Sunday and they would be addressed by the central observers, the party's state unit chief Satpal Singh Satti said today in Shimla.
The two-member team of central observers, which was in the state on December 21 and 22, had taken feedback from members of the state BJP's core committee, MPs and some MLAs.
The leadership issue cropped up following the shocking defeat of Mr Dhumal. He who was defeated from Sujanpur by Rajinder Rana of the Congress.
Mr Satti, who himself lost from Una, said that inspite of "unexpected results" in some constituencies the performance of the party was spectacular. The party ousted the Congress from power by winning 44 of the 68 seats in fray.