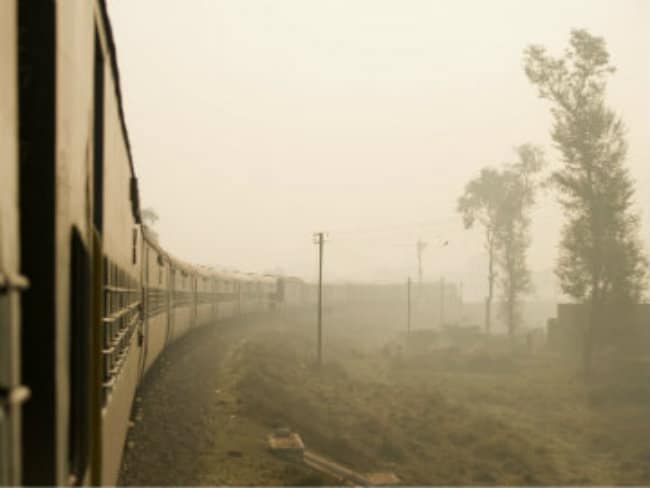 Patna:
At least eight people were killed and 12 severely injured on Saturday when a train hit a car in Bihar's Nalanda district, police said.

The accident took place at an unmanned level crossing near Tungi village, about 100 km from Patna.

The victims were returning to their village after attending a wedding. The car was hit by the local passenger train, police said.


"Eight people were killed on the spot and 12 seriously injured. The injured were admitted to a government hospital," a police official said.
There were 20 people in the car and all of them were from one extended family.
Rail traffic was disrupted for a few hours after the accident.
There are 1,127 unmanned railway crossings in five divisions of the East Central Railway in Bihar and Jharkhand, a railway official said.
Thousands of people and hundreds of vehicles cross unmanned crossings every day, risking their lives.