Highlights
Hyderabad is hosting World Sweet Festival in Secunderabad.
The festival is organized by Telangana government.
The dessert festival will have sweets from 25 Indian states.
How many Indian and International sweets can you recall? A hundred, maybe? Maybe two hundred? How about a thousand different kinds of desserts? It's safe to say that even the most ardent sweet tooth will be out of their depth here. Well, it seems like there's a celebration of this mind-boggling variety of desserts that is kicking off in Hyderabad this month. The World Sweet festival 2018 is coming to the city of
Nawabs
and trust us, you are going to want to be there to attend it.
The sweetest food festival of the year is going to feature sweets and desserts from around 25 Indian states and around 15 International cities. The dessert recipes sourced from various locations will be used to prepare all the treats locally, by members of various organizations. The World Sweet festival is being organized by Telangana government and will be held from 13th of January to 15th January, at Parade grounds in Secunderabad.
Talking about the festival, Telangana's tourism and culture secretary B Venkatesan said, "The sweet festival is being organised to showcase the cosmopolitan nature of Hyderabad in a sweet way." He added by saying that the festival will not have any hotels, shopkeepers, caterers or commercial representation. The categorization of stalls will be done, not according to the states or their places of origin, but according to the sweets they're serving. For instance, if there's a stall serving
kheer
or
payasam
, all the stalls serving its variants will occupy one single corner of the arena.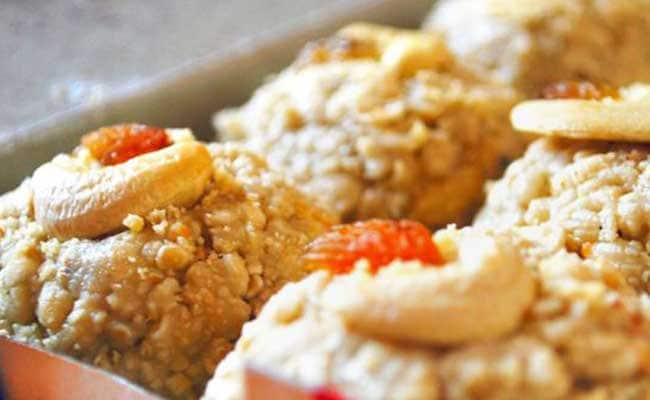 India has some 17 varieties of
kheer
or
payasam
in different parts of the country and all of these will be served together at the World Sweet Festival in Hyderabad. That's the kind of 'unity in diversity' that we love the most! The sponsors of the festival will be roped in to provide gift coupons to the attendees. The various associations putting up stalls at the event, will also provide recipe classes and live demonstration of one sweet each.
"We want to make Hyderabad a place to head for if someone is looking for a sweet that is typical to any region in the country," said Venkatesan. The idea behind the festival is to make people aware of the different kinds of traditional sweets and the amazing variations in their recipes that have been passed down to the current generations from their ancestors. Now this will be a weekend well spent, won't it?
(With inputs from PTI)