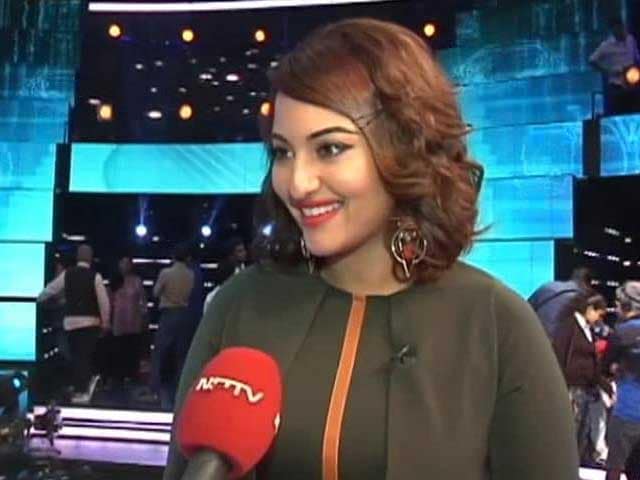 Mumbai:
Sonakshi Sinha has in the recent past made no bones about the fact that she doesn't find references to her weight to be in good taste. But it seems that Rishi Kapoor thought a tweet, which also refers to his
Kapoor and Sons
co-star Alia and includes wordplay on Sonakshi and a fictional newspaper headline about 80 kilos of heroin would still tickle some funny bones.
Sonakshi told NDTV she hadn't heard about the tweet, but she had certainly heard the joke, or a take on it, before.
The actress said, "I am sure this wasn't created by him. It's been something that has been going around for a while. Maybe he just found it funny, that's OK, that's his opinion. It is fine, it's meant to be taken the right way."
But clearly others were not as sanguine as Sonakshi, judging from Rishi Kapoor's reaction on Twitter and the subsequent removal of the tweet. Sonakshi herself also understands a thing or two about speaking her mind on Twitter and her latest pet peeve has been Mumbai's traffic snarls. But the actress has a way of beating traffic troubles. "After International Yoga Day, it's not surprising what that is," said the
Dabangg
star while modelling a yoga pose.
"Just close your eyes and think you are in a tropical place. Meditation, of course, will transport you somewhere nice and blissful," she added. Maybe that's also the secret to Sonakshi's new light-hearted approach to 'heavyweight' comments.
Watch