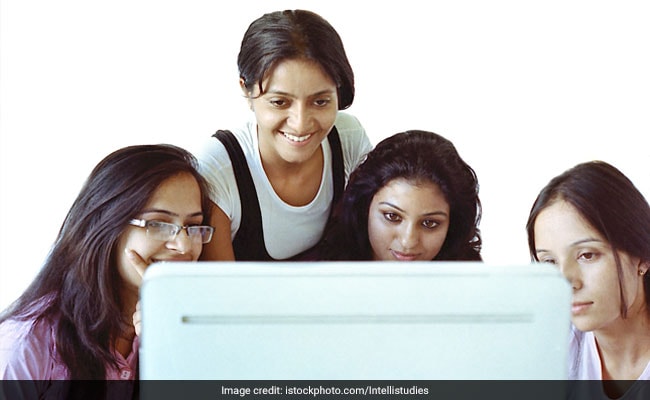 New Delhi:
Gauhati University has declared results of the Research Eligibility Test (RET) 2017 held for granting admission to different PhD (Autumn Session) Programmes and MPhil courses. The GU RET 2017 results are available at the online web portal of the University at gauhati.ac.in. Results have been declared for the 47 disciplines for which the exam was held. GU RET is the first screening test after the Central Application Process (CAP) for admission into the MPhil and PhD Programmes offered by the University. Results for the PhD and MPhil programmes have been declared.
How to check GU RET 2017?
Go to the official webpage of the University
Click on 'GU RET 2017' link
Click on the discipline, for which you have appeared
Download the result file in .pdf format
Check your roll number
GU RET 2017 comprised of two papers: first paper comprising of reasoning and aptitude, mental ability, basic computer knowledge and second paper which tested the applicant's knowledge in the subject concerned.
'The final admission of exempted applicants into the M.Phil./Ph.D. programme will be limited to a maximum of 50% (fifty percent) of total admitted applicants in any discipline in any academic year. Therefore, a candidate who is exempted from GU-RET may appear in GU-RET for admission through GU-RET, if the candidate is unable to get a seat out of the 50% seats.'