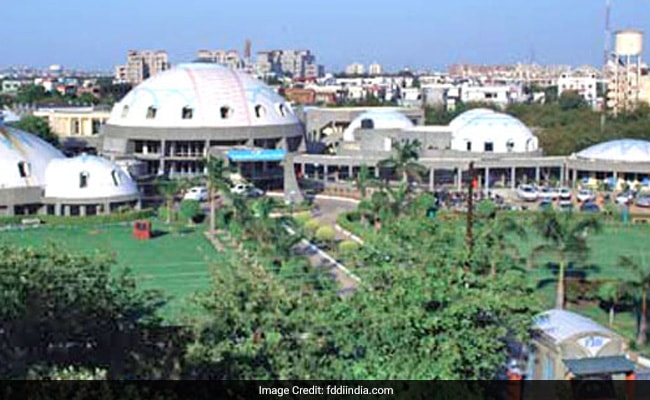 New Delhi:
Commerce and Industry Minister Nirmala Sitharaman introduced the Footwear Design and Development Institute (FDDI) Bill, 2017 in the Lok Sabha on 14th March, 2017 to declare the FDDI as an Institution of National Importance (INI). The objective of the proposed legislation is to facilitate and promote teaching, training and research in all disciplines relating to design and development of Footwear and leather products and to enable FDDI to emerge as Centre of Excellence meeting international standards.
The Footwear Design & Development Institute was established in 1986 with the objective of providing trained human resource and assistance to the sector.
FDDI has pan-India presence with campuses at Noida, Kolkata, Chennai, Fursatganj (UP), Rohtak (Haryana), Chhindwara (M.P) and Jodhpur (Rajasthan) equipped with state of art academic facilities and infrastructure.
The government in a press release said that the new campuses at Hyderabad, Patna, Ankleshwar (Gujarat), Banur(Punjab) and Guna (M.P) would also start functioning shortly.
The institute has a record of 100% placements of approximately 1800 candidates in major multinationals and Indian companies every year.
FDDI has a presence not only in higher education, but, also in the spheres of Industrial Consultancy, Research and Development and Training of Active Industry Professionals.
FDDI is the only institution of the country, in its core area of expertise, to have certifications such as ISO 9001, ISO 1401 and ISO 17025, says the institute website.
Click here for more
Education News