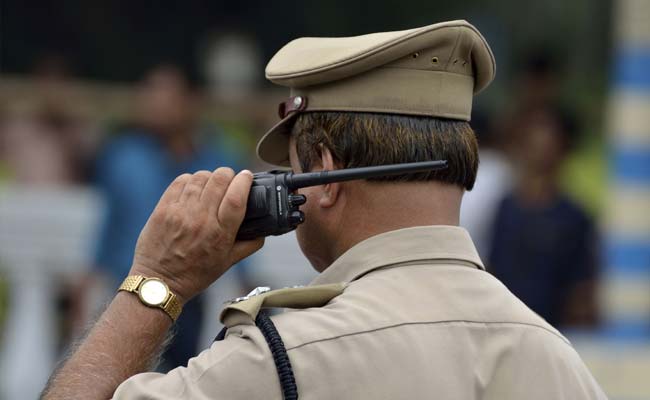 New Delhi:
A young man was beaten to death by a truck driver and his two associates in north Delhi over Rs 1,500 the victim had borrowed and all the accused have been arrested from the spot, the Delhi Police said on Friday.
Truck driver Ravi met Rahul, aged 20, around 4.30 pm on Thursday at the Subzi Mandi railway station and asked him to return the Rs 1,500 he had borrowed. Rahul, however, expressed his inability to return the debt immediately and said he would pay next month, a police official said.
Rahul worked as a loader and stayed at the railway station in New Delhi.
Ravi then called his accomplices Lalit and Rajender, who worked in nearby shops, and assaulted Rahul even as a crowd of onlookers watched but did not intervene.
"Rahul tried to escape the assaulters and ran on to the railway station platform but was chased and hit hard, including on his private parts, repeatedly," Deputy Commissioner of Police Parwaiz Ahmed told IANS.
A police team reached the spot and overpowered the attackers. An unconscious Rahul was rushed to a nearby hospital but was declared brought dead, Mr Ahmed said.
During interrogation, Ravi told the police that Rahul had taken Rs 1,500 from him a couple of months ago but did not return the money on one pretext or another.
Police said Ravi told them that he attacked Rahul out of frustration though he did not wish to kill him.
Ravi, Lalit and Rajender, all in their 30s, have been booked for murder.