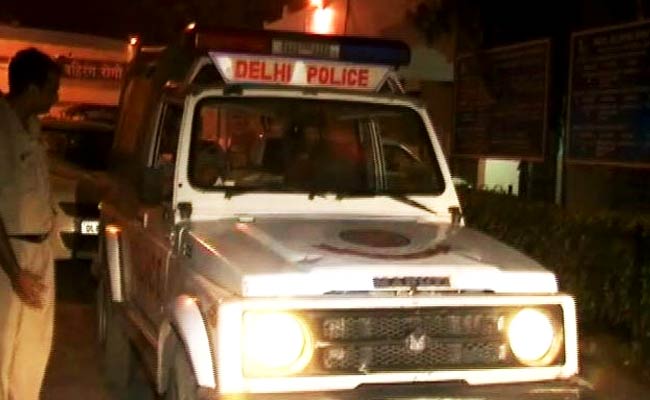 New Delhi:
A Delhi court has sent a 31-year-old man to jail for two years for assaulting a policeman who was chasing him from an alleged crime scene.
Additional Sessions Judge Manoj Jain also imposed a fine of Rs 30,000 on north west resident Naveen Shokeen and said that he obstructed constable Manish from doing his job.
The court's order came in a case in which the policeman was beaten up by Shokeen, while allegedly trying to escape with his associate in a car after assaulting another person.
"He (policeman) was in uniform and when he saw a quarrel, he parked his vehicle on one side, but by that time, all those persons boarded the (SUV) Tavera and left from there. He chased them and during such a chase, all the accused persons stopped their Tavera and then thought of teaching him a lesson. They knowingly and voluntarily obstructed him when he was chasing them in order to nab them," the court noted.
The court also observed that the manner in which the policeman was attacked "and his car was damaged has enough of potential to indicate that accused wanted to commit offence of culpable homicide not amounting to murder. The cries of Manish attracted people which perhaps made the accused scared and eventually saved Manish from further harm," the court said.
According to the prosecution, the policeman, who was on duty, saw one Yogender Kumar being beaten up by four people and when he tried to stop them, they escaped in their SUV.
It further claimed that the cop chased the offenders in his car but the accused persons stopped their vehicle and assaulted the police official.
Two of the accused persons are yet to nabbed while the trial court, before transferring the case to the sessions court, had declared the fourth accused a proclaimed offender.
During the trial, the accused claimed innocence and said that he was falsely implicated in the case.
(Except for the headline, this story has not been edited by NDTV staff and is published from a syndicated feed.)