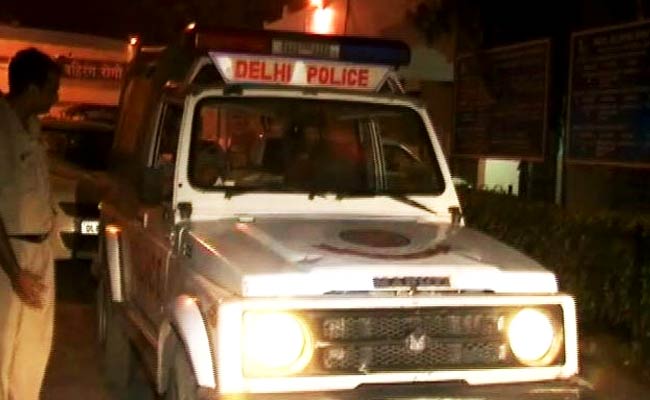 New Delhi:
Two persons were arrested and a juvenile apprehended for allegedly snatching the camera of a 32-year-old Belarus woman inside the Humayun Tomb in southeast Delhi, the police said today.
The woman, Volha Thomus, approached the police with a complaint about two men snatching her camera near the Isa Tomb. Within a few hours, the accused, Abdul Samad (22) and Salman (21), were arrested and a juvenile was apprehended.
They are residents of Nizamuddin Basti, police said. The incident took place on Tuesday at 1 PM, when Ms Thomus was visiting the Humayun Tomb with her husband.
While she was clicking photographs of the monument with her camera, the duo snatched her camera and fled the spot after scaling the wall. Her husband, who works with an MNC, was waiting for her outside the monument.
After the incident was reported to the police, around 50 persons were questioned and the accused were identified.
The stolen camera was recovered from the accused, the police said. The victim is a photographer by profession and left for her country today. She had come to India with her husband for his business trip, they said.