Dec 23, 2014 16:12 (IST)
Omar Abdullah Speaking to Barkha Dutt on the Jammu and Kashmir Assembly Elections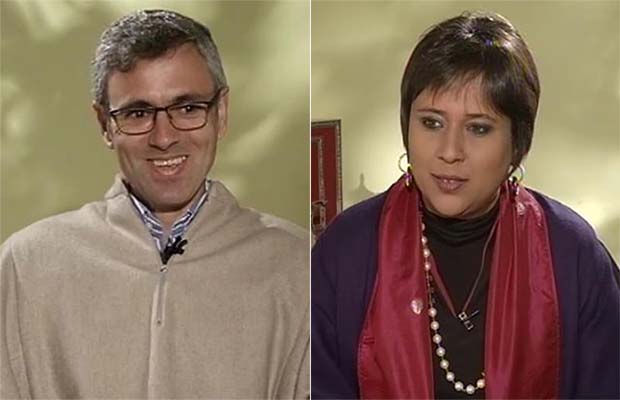 I am really not aspiring for the office of Chief Minister and I really don't want it now.
99 percent no to an alliance with the BJP.
BJP is more relevant than it was before in Jammu and Kashmir. BJP has been a victim of their own propaganda. They had raised the bar too high for themselves.
People have voted for an even more fractured government than the last times.
At this point, the onus of the formation of government in Jammu and Kashmir is on the PDP, the BJP and the Congress and not on me.
I feel more a victor today than I felt in 2008.