Nov 23, 2018 11:48 (IST)
PM Modi is addressing a public rally in Lunglei, Mizoram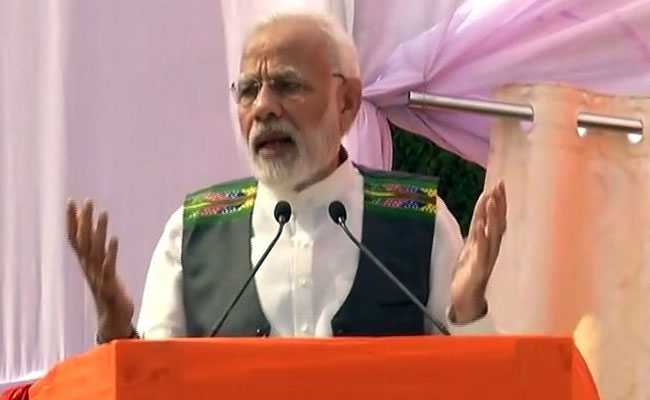 It is always a pleasure to visit this part of the country. In the last four years, I have travelled to different States of the North-East 27 times.
This is my vision and thought not just for Mizoram but for entire country. This is why in the last four the BJP Government at the Centre, has worked for greater recognition, and spread of Indian culture and traditions, far and wide.
I feel a deep sense of anguish, when I see the leaders of the Congress party, abuse the same traditions.