Apr 11, 2018 00:50 (IST)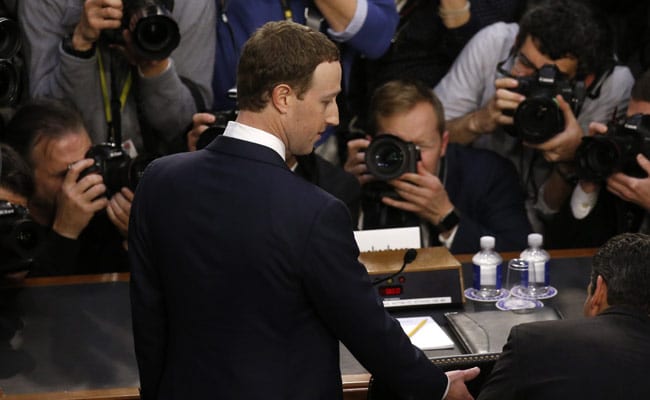 Mark Zuckerberg says new AI tools have been deployed to detect fake accounts that spread fake news. He said that this "is an arms race", when it came to the Russian interference in the US elections in 2016.
Mark Zuckerberg says "you're not allowed to have fake accounts in Facebook".