Mar 03, 2018 08:54:28 (IST)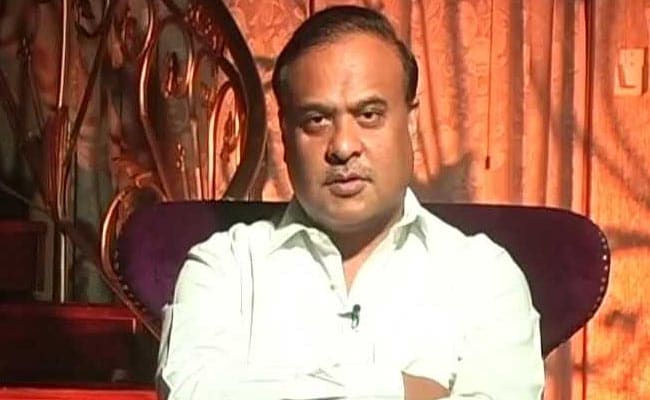 Himanta Biswa Sarma to NDTV:
If we win Tripura and if we can regain Nagaland, have government in Meghalaya, then our expansion in North East will be complete, barring Mizoram. Today will be a big day.
In Meghalaya, we have to talk to other parties and install a non-Congress government.