Feb 05, 2018 14:15 (IST)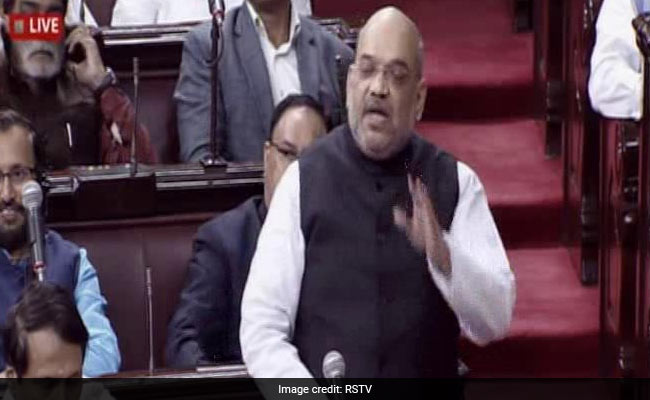 BJP President Amit Shah makes his debut speech in Rajya Sabha:

In 2014, the people of India made a historic decision, by voting a government to power with full majority.
The people want progress at a fast pace and hence they chose the BJP.
Despite winning a complete majority by itself, the BJP formed the government with all its NDA partners.

This government is determined to uplift the poor, it is determined to come to the aid of the farmer... to help them every step of the way.