Jan 25, 2018 15:20 (IST)
According to the WEF Global Risks Report 2018, extreme weather, climate change and natural disasters are identified among the top risks facing humanity. Tune in for a panel discussion on 'Stepping Up Climate Action' at 3:30 pm.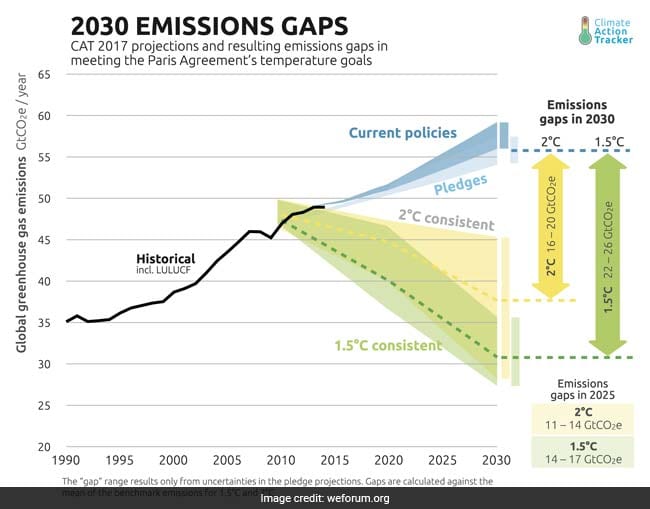 Participants include Al Gore, former US Vice-President; Thomas Buberl, CEO, AXA; Jay R. Inslee, Governor of Washington; Jennifer Morgan, Executive Director, Greenpeace International; Anand Mahindra, Chairman, Mahindra Group, and Risalat Khan, SIPA Environmental Fellow, Columbia University.