Jan 04, 2018 11:37 (IST)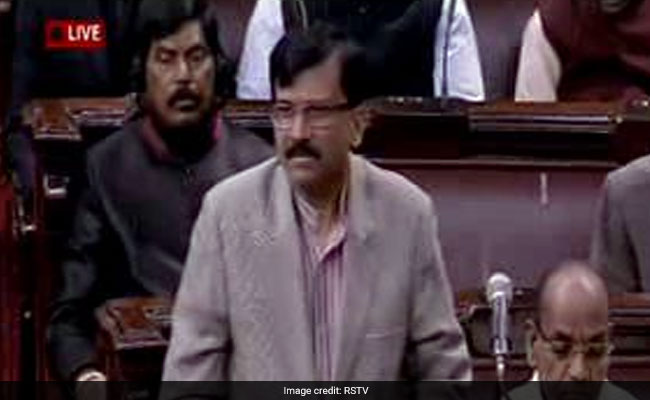 Shiv Sena MP Sanjay Raut: What has happened in Maharashtra is unfortunate but the people who are not much aware of history are making too much noise. What the government has done is right. There is no role of hindutva in it. Peshwa had nothing to do with Hindutva .
The divide and rule policy has been played by an invisible hand here for which not just Maharashtra but the entire country is suffering. It is not just about the state government but the matter is also the responsibility of government .