Jan 04, 2018 17:49:21 (IST)
Opposition wants triple
talaq
bill sent to select committee
A heated debate is going on in the Rajya Sabha on the triple
talaq
bill, with the opposition demanding that the landmark bill be sent to a select committee. The government is likely to defer the bill till the next session, sources said. The government is also expected to negotiate with the opposition parties before the budget session.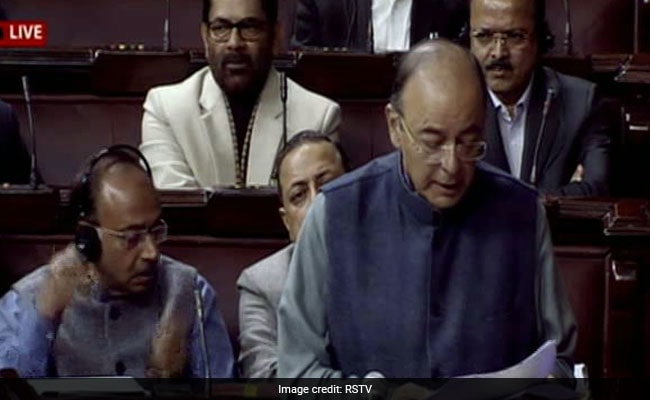 Finance Minister Arun Jaitley speaks on the triple
talaq
bill in the Rajya Sabha.