Mar 11, 2017 11:26 (IST)
'If You Were Rahul Gandhi, Would You Quit?' Sandeep Dikshit Responded....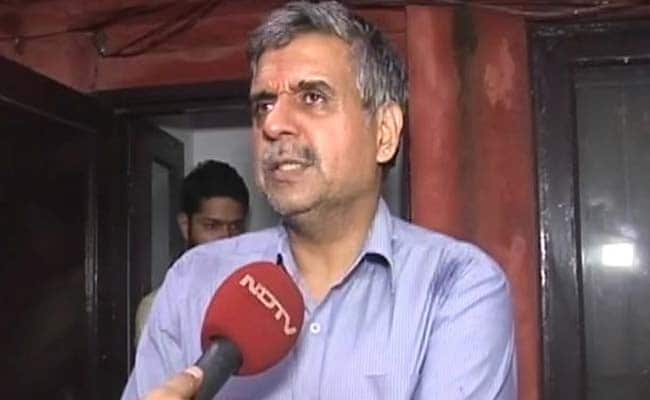 Sandeep Dikshit says Congress does not build and back leaders

Sandeep Dikshit's willingness to call it like it is has made him an outlier within the Congress, which picked his mother, 74-year-old Sheila Dikshit, as its candidate for Uttar Pradesh Chief Minister, before it allied with Chief Minister Akhilesh Yadav. Today, as the Congress was reduced to roadkill by Prime Minister Narendra Modi's top-gear win in Uttar Pradesh, Mr Dikshit outlined the party's infirmities.