Mar 11, 2017 12:29 (IST)
Captain Amarinder Singh addresses the media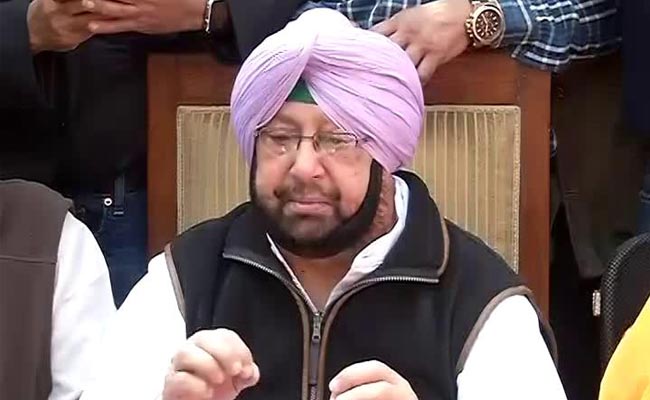 I said on the very first day that the voter of Punjab is very smart. They understood the AAP has no leadership, no credibility.
He (Arvind Kejriwal) is a summer storm and he is gone.
That is for Rahulji (Rahul Gandhi) to decide. (When asked about his deputy chief minister)
We go by what our central leadership thinks is best.
People of Punjab want industry and jobs.
It is the Congress workers who worked. He (Prashant Kishor) was a strategist. But of course I am very happy with his work.