Mar 11, 2017 12:09 (IST)
Congress leader Navjot Singh Sidhu addresses media in Chandigarh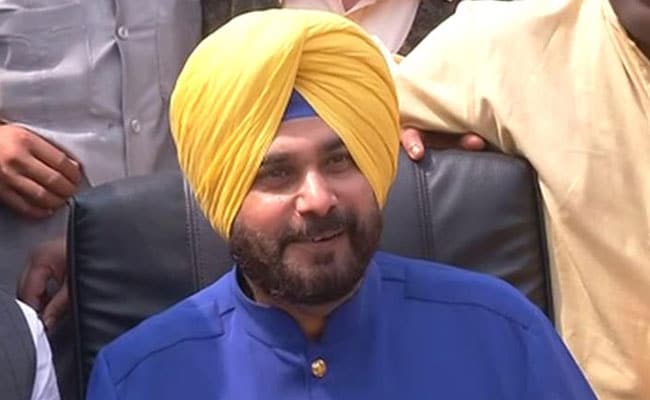 We have to leave the mentality of revenge behind and work for Punjab's development.
We have to fight to bring back the lost pride and wealth of Punjab.
One needs good intent to win. Kejriwal lost because his intent was not right. He wanted everything for himself.
I want to promise Sonia Gandhi that we will present Punjab as an example. No sacrifice will be too large for it.
What's the hurry brother? I am the principal of the school you went to. (When asked about the role he desires)
If I have done well, all credit goes to my wife.