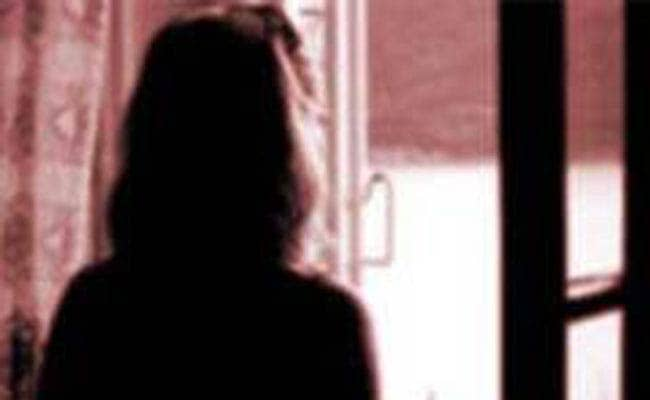 Jamshedpur:
A 15-year-old rape survivor, undergoing treatment at the government-run MGM Hospital in Jamshedpur, was allegedly raped by a security guard in the hospital premises on Saturday night.
The police had arrested and forwarded a boy to the remand home after the victim alleged he had raped her in Parsudih, on the outskirts of the steel city in Jamshedpur, a couple of days ago.
Following which, the girl was admitted to the hospital by the police.
The minor was allegedly raped by a private security guard on duty in the hospital, police said.
"We have detained two persons for questioning in this regard, while the culprit is missing," said Senior Superintendent of Police, Anoop T Mathew.
The police have started investigation into the allegations made by the girl and have launched a hunt to apprehend the private security guard, Mr Mathew said.
An FIR was registered on the basis of the statement given by the girl, the police said.