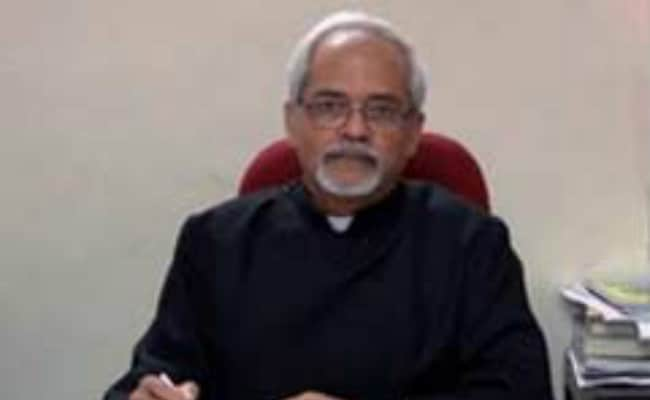 New Delhi:
The Delhi Commission for Women (DCW) today summoned St Stephen's principal Valson Thampu and college professor Satish Kumar after receiving a complaint from the research scholar, who has accused the latter of sexual harassment.
"The Commission has summoned St Stephen's principal Valson Thampu and college professor Satish Kumar, asking them to appear before it on August 19," sources at the DCW said.
The DCW took cognizance of a complaint submitted by the victim last week alleging "how she is being harassed by the college and her stipend withheld", they added.
It also took a serious note of allegations made by the research scholar regarding denial by the university to change her PhD supervisor.
The girl had approached police last month alleging that she was molested by Kumar, an assistant professor in the college's Chemistry department under whom she was pursuing research.
She had also accused Thampu of "shielding" the teacher when the matter was reported to him. Former DCW chief Barkha Shukla Singh had also asked for an action taken report from Thampu, to which he had responded saying the "enquiry is underway".
The victim had also met Union Human Resource Development minister Smriti Irani last month, who had then directed the Delhi University to ensure that her stipend was released on time and assigned a new supervisor.
However, not withstanding the instructions the accused professor had last week refused to give back the victim's compounds and computational data saying they are UGC's property.
In a notice sent through his lawyer, Kumar had also stated that he "reserves the right to claim back the stipend which has already been disbursed to her."
The girl had last week sent a fresh letter to the HRD Ministry, the University Grants Commission (UGC), the DCW and the National Commission of Women (NCW), seeking their intervention for the removal of the college principal as she accused him of "manipulating evidence".