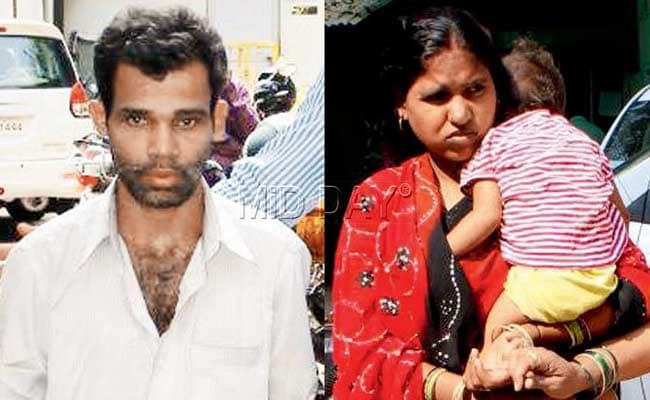 Mulund:
The Navghar police arrested a couple on Friday for abandoning its 10-day-old child under a parked bus in Mulund. The couple is out on bail now. According to police officials, the couple has been identified as Jagannath Prabhakar Sahu (33) and Sapna (25). They got married four years ago and have a one-and-a-half year old daughter.
Police sub-inspector Vijay Waghmare from Navghar police station said, "Sapna was in Odisha for a long time, and when she informed Sahu that she was pregnant, he started raising questions. Sahu would constantly fight with Sapna due to his suspicion."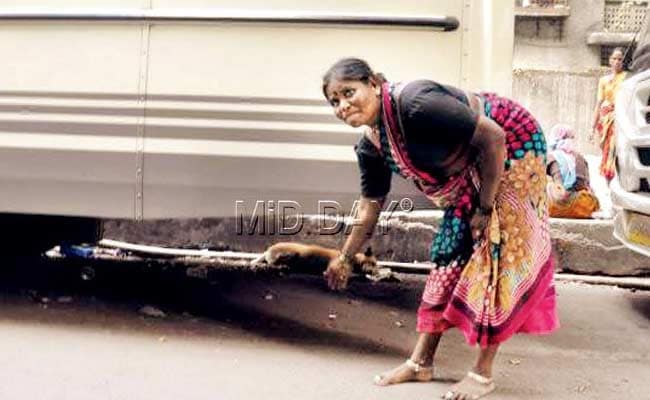 The girl was delivered on October 26; the two decided to leave the baby at the roadside and walk away. On November 6, they left the baby under a parked bus at Apna Bazaar road in Mulund and went back to their Kalyan residence.
"After we found the baby, we started investigating the matter. We started checking all the private and government hospitals in Mulund and Thane. As we couldn't get any leads, we assumed that the baby might have been delivered at home," added Waghmare.
The cops started checking in a chawl at Ghoshala road in Mulund, and a local tipped them off that a baby had been delivered in the last week of October at Sapna's mother's home.
"We took the residents of the house into custody for investigations. That's when it was confirmed that the baby had been delivered in the house of Sapna's mother in Ghoshala road," said Waghmare.
During the course of the investigations, the relatives revealed the names of the parents who had abandoned the baby. "We then picked up Sahu for interrogation and he revealed that he and his wife had abandoned the child, as he suspected the baby wasn't his. He had also been receiving taunts from his in-laws as a baby girl had been born. He got disturbed and took the decision to abandon her."
On Friday morning, Sahu's wife was also arrested. The accused were booked under Sections 317 (exposure and abandonment of child under twelve years, by parent or person having care of it) and 34 (acts done by several persons with the furtherance of a common intention) of the Indian Penal Code. They were produced in a Mulund court on Friday and were granted bail. The child is in the care of a local NGO.