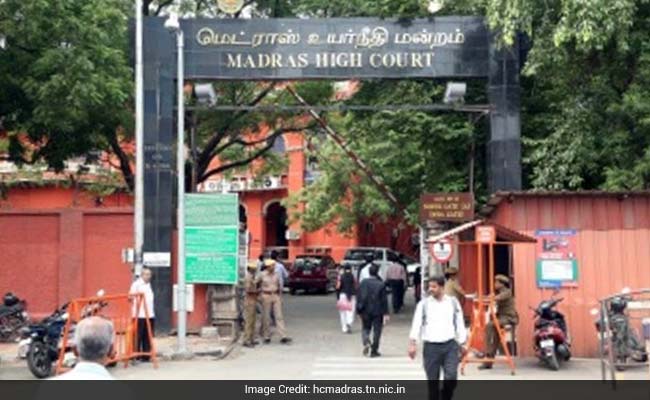 Chennai:
Making it clear that attempting suicide is an offence under the Indian Penal Code (IPC), the Madras High Court yesterday observed that some people take this step to grab the attention of authorities.
G Rajkumar of Velankanni, fighting for removal of an encroachment on his land, tried to commit suicide by consuming a poisonous substance as the officials reportedly did not take action on his complaint, following which he moved the high court.
When the matter came up for hearing, a Division Bench, comprising Justices N Kirubakaran and Krishnan Ramasamy, said it would like to know whether any case of attempt to suicide had been filed against the petitioner.
"It is also seen from a number of news reports that people are resorting this kind of arm- twisting methods like attempting suicide by setting themselves afire or by consuming poison, so as to grab the attention of the authorities," the bench said.
"In many matters they achieve what they want. These kinds of methods have to be discouraged as they would go against public interest and many people would try to follow such methods for everything," the bench observed.
The public is always free to approach the court to get their relief, the bench said.
The petitioner submitted that he had made a representation to the Chief Minister's Cell. Even then, there was no response, so he came to the secretariat in Chennai.
But he was not permitted entry, following which he consumed a poisonous substance. He was hospitalised and later recovered.
Again, he made a representation, yet there was no action.
Hence, the present petition for a direction to remove the encroachment was filed, the petitioner said.