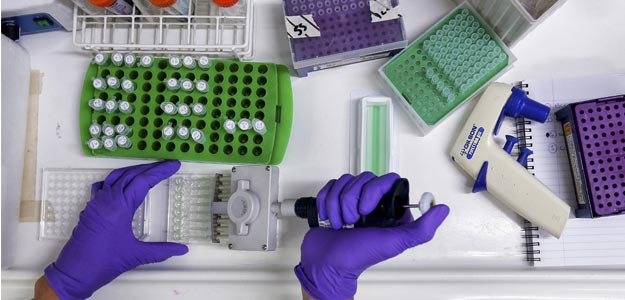 New Delhi:
Zydus Wellness on Thursday reported a consolidated net profit of Rs 25.81 crore for the March quarter.
The company had posted a net profit of Rs 20.18 crore in the same period a year ago, Zydus Wellness said in a BSE filing.
Consolidated total income from operations stood at Rs 109.83 crore for the quarter under review as against Rs 97.52 crore for the corresponding period of the previous fiscal.
The results for the quarter are not comparable with corresponding previous period figures, it added.
For full fiscal, the company's consolidated net profit stood at Rs 101.69 crore while it was Rs 108.95 crore in the preceding fiscal.
The company's sugar substitute, Sugar Free, continued to lead the market. Sugar Free Gold and Sugar Free Natura maintained their leadership positions and also improved their growth rates, during the quarter, the company said.
"To support growth expansion plans, a new manufacturing plant is being set up by Zydus Wellness-Sikkim, in Sikkim which is expected to commence its production by March, 2017," it added.
Zydus Wellness shares closed 10.88 per cent higher at Rs 835.85 on BSE.
(This story has not been edited by NDTV staff and is auto-generated from a syndicated feed.)