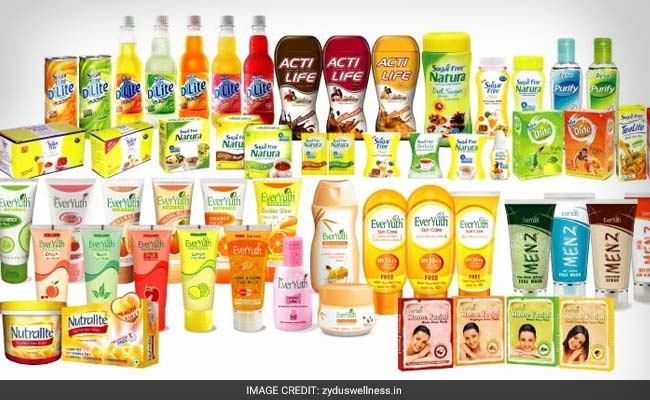 New Delhi
: Zydus Wellness on Tuesday reported a 20.12 per cent rise in consolidated net profit at Rs 23.46 crore for the fiscal first quarter that ended on June 30, 2016.
Zydus Wellness had posted a net profit after taxes, minority interest and share of profit/loss of the associates of Rs 19.53 crore for the corresponding period of the previous fiscal year, the company said in a filing to the BSE.
Consolidated total income of the company rose to Rs 108.78 crore for the quarter under consideration as against Rs 96.82 crore for the year-ago period.
The company's performance was driven by its brands such as Sugar Free, EverYuth and Nutralite, Zydus Wellness said.
Shares in Zydus Wellness, on Tuesday, ended 0.40 per cent higher at Rs 795.85 apiece on the BSE, whose benchmark Sensex index finished down 0.08 per cent.