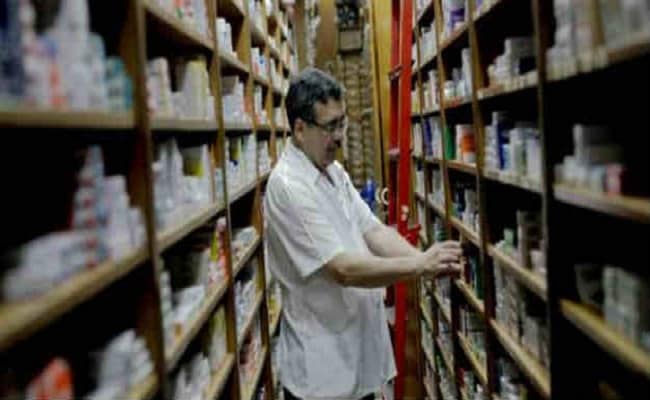 Zydus Pharmaceuticals has received the final approval from the USFDA to market Minocycline Hydrochloride Extended Release Tablets in strengths of 45 mg, 80 mg, 90 mg, 105 mg and 135 mg. Zydus also received the tentative approval for minocycline hydrochlorine extended release tablets, 55 mg, 65 mg and 115 mg.


Minocycline Hydrochloride extended release tablets are a tetracycline classdrug, indicated to treat only inflammatory lesions of non-nodular moderate to severe acne vulgaris in patients 12 years of age and older. It will be produced at the group's formulations manufacturing facility at Moraiya, Ahmedabad. The Zydus Cadila group now has more than 170 approvals and so far filed over 310 ANDAs since the commencement of filing process in fiscal year 2004.
Cadila Healthcare shares trade at Rs 448, 1.15% higher on BSE, while the scrip trades at Rs 448, 0.99% higher on the NSE. The company had reported a net profit after tax of Rs 449 crore in the second quarter of fiscal 2018.