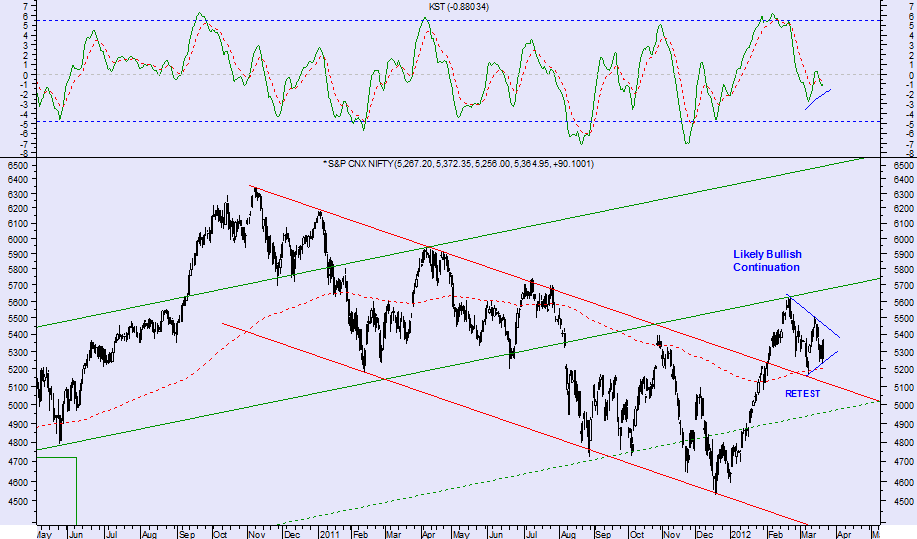 Highlights
"Change is in the air", Christine Lagarde, managing director at IMF told reporters in Delhi. In an interview with NDTV's Vikram Chandra, she said that the European crisis was less acute but not behind us.
New Delhi:
Fertiliser manufacturer Zuari Industries Ltd (ZIL) on Wednesday said that the High Court of Bombay at Goa has approved the demerger between the company and Zuari Holdings Ltd (ZHL).
In a filing to the BSE, ZIL said that, "The High Court of Bombay at Goa has sanctioned the scheme of arrangement and demerger between ZIL and ZHL and their respective shareholders vide order dated March 2, 2012."
The Goa-based complex fertilisers and urea producer on May 24, 2011, had approved, the scheme of arrangement and demerger with ZHL, which was further approved by the shareholders of the company on August 17, 2011.
The company embarked upon a re-structuring exercise to demerge its various businesses into two separate verticals of fertiliser and other business for better managerial focus. It has forayed into various business areas like cement, furniture, hybrid seeds, engineering consultancy, financial services and oil tanking.
After the approval of demerger by the High Court, the fertiliser business will be transferred to ZHL with effect from July 1, 2011, an earlier filing said.
The company's, a part of the Adventz Group, production facility at Vasco-da-Gama Goa, comprises of four separate plants of ammonia, urea and two other plants that manufacture various grades of complex fertilisers, apart from di-ammonium phosphate (DAP).
Shares of the company declined marginally on Wednesday by 0.23 per cent to settle at Rs 500 a piece on the BSE.