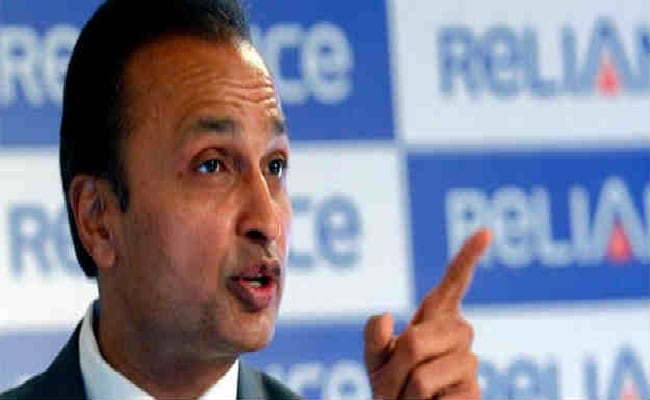 Mumbai:
Zee media group has agreed to buy television channels and a stake in a radio broadcasting business from billionaire Anil Ambani's Reliance Group in a move that would help the latter cut its debt by about Rs 1,900 crore, the two sides said on Wednesday.
Zee Media Corp Ltd will initially buy a 49 percent stake in Reliance Group's FM radio business that operates stations in 45 cities and has rights to frequencies for 14 new channels, the two sides said in a joint statement.
Both companies will have a call/put option for the remaining 51 percent stake after a stipulated lock-in period, they said.
In a separate deal, Zee Entertainment Enterprises Ltd will buy two general entertainment channels and four licences to run TV channels from the Reliance Group.
Reliance Capital Ltd, which owns the radio and television businesses, will use the proceeds to cut its debt, according to the statement.
© Thomson Reuters 2016