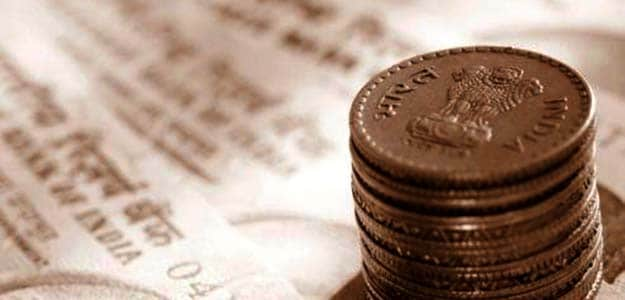 New Delhi
: Zee Media Corporation Ltd on Tuesday posted a consolidated net profit of Rs 18.26 crore for the fourth quarter that ended on March 31, 2016, on account of a reduction in operating expenditure.
The company had reported a net loss of Rs 7.17 crore for the corresponding period a year ago.
However, its net sales during the quarter under review were down 3.32 per cent at Rs 134.16 crore as against Rs 138.78 crore in the corresponding period a year ago, the company said in a filing to the BSE.
For the entire fiscal year 2015-16, Zee Media reduced its consolidated net loss to Rs 6.91 crore as against Rs 46.65 crore in the previous fiscal year.
Its net sales were down 0.78 per cent at Rs 536.21 crore in 2015-16 as against Rs 540.46 crore in 2014-15.
Shares in Zee Media Corporation, on Tuesday, ended 0.54 per cent lower at Rs 18.30 apiece on the BSE, whose benchmark Sensex index finished up 0.30 per cent.