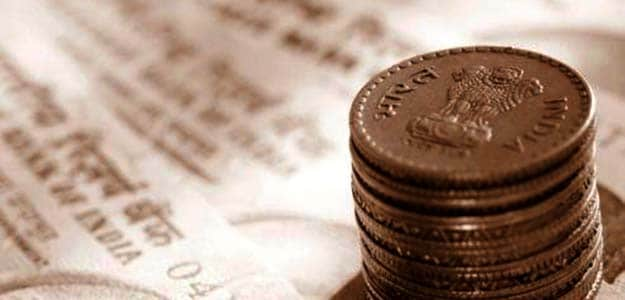 New Delhi:
Zee Media Corporation Ltd on Tuesday posted a net loss of Rs 16.97 crore for the second quarter ended September 30.
The company had reported a net loss of Rs 13.43 crore in the same quarter last year.
Zee Media reported net sales of Rs 126.11 crore in the quarter under review as against Rs 130.12 crore in the same quarter a year ago, down 3.08 per cent, the company said in a BSE filing.
"We at Zee Media have been constantly investing on breaking the clutter and creating path-breaking content so that we can distinctly set ourselves apart from the current normal. Our breakthrough experiments in content have borne results," Zee Media Corporation Group CEO, News Cluster, Bhaskar Das said.
Its advertising revenue declined 2.6 per cent to Rs 906.9 crore in the quarter while its subscription revenue also decreased 3 per cent to Rs 272.4 crore.
Zee Media operates news channels like Zee News and Zee Business and publishes DNA newspaper.