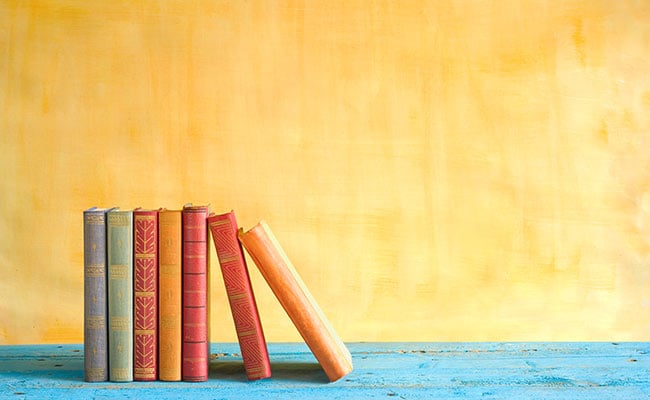 Mumbai:
Zee Learn Limited announced on Thursday that it has signed definitive agreements to Invest Rs 200 crores in MT Educare Limited through a preferential allotment of equity shares (face value Rs 10 per share) for a stake of 44.53% in the expanded share capital of MT Educare Limited, the company said in a stock exchange filing. The execution of definitive agreements has triggered the requirement to make an Open Offer and the regulations therewith will be complied.
The transaction is subject to the fulfillment of customary closing conditions and the requisite statutory and regulatory approvals. Commenting on the transaction, Debshankar Mukhopadhyay, CEO, Zee Learn said, "Post subscription, Zee Learn Ltd would hold a 44.53% stake in MT Educare Ltd. The acquisition of MT Educare Ltd is aligned with our strategy to increase our footprint across segments in the Education sector and consolidate our offerings through the digital route."
"This stake acquisition will strengthen our Pre Schools and K12 offerings through Kidzee & Mount Litera Zee Schools, respectively, and will also mark our entry into the high growth market of Edutech through Robomate and test preparation / tutorials through other brands like Mahesh Tutorials, Lakshya and Chitale classes," he added.
This acquisition is expected to help Zee Learn make inroads into the government supported skilling and vocational segment where MT Educare has a significant presence. Post the acquisition, Zee Learn's education offerings on a consolidated basis would reach around 3.50 lakhs students, making it one of the biggest education companies globally in terms of number of students served.
With this association, Zee Learn will create high value content and enrich the student experience by leveraging the strong experience of the academic teams of both the companies. Zee Learn is confident that this acquisition will further improve and strengthen the shareholder value of both the companies and we are now equipped for an exponential growth in the future."
MT Educare has over 250 coaching centres spread across 135 locations nationwide, with a faculty strength of over 1,100 well trained teachers. At MT Educare, technology enabled learning models, advanced teaching methodologies and learning management systems have replaced the conventional chalk and talk model of teaching students.