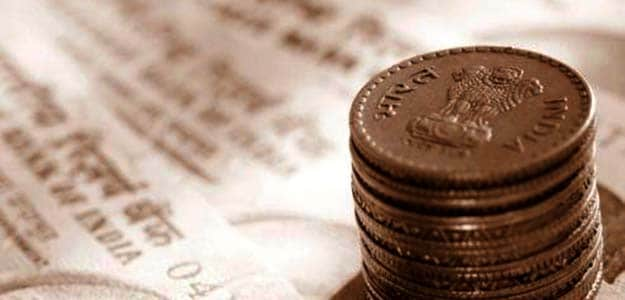 New Delhi
: Zee Entertainment Enterprises Ltd (ZEEL) on Tuesday reported a 13 per cent rise in consolidated net profit at Rs 260.61 crore for the fourth quarter that ended on March 31, 2016.
The company had registered a consolidated net profit of Rs 230.77 crore for the corresponding period a year ago, it said in a filing to the BSE.
ZEEL's total income on consolidated basis increased 13.70 per cent to Rs 1,531.62 crore during the quarter under review as against Rs 1,347.05 crore in the year-ago period.
"Our sustained growth momentum through the year continued in the fourth quarter as well and we have ended the year on a strong note. Our growth has been ahead of the market growth trajectory which is being reflected in the improving viewership share of our network," ZEEL managing director and chief executive officer Punit Goenka said.
ZEEL's total consolidated revenue from advertising also grew 29.09 per cent to Rs 864.51 crore during the quarter as against Rs 669.66 crore a year ago.
Its consolidated revenue from subscription was Rs 594.41 crore this quarter, up 16.37 per cent as against Rs 510.77 crore in the year-ago period.
For the year ended March 2016, ZEEL's consolidated net profit was up 5.04 per cent at Rs 1,026.77 crore as against a net profit of Rs 977.50 crore in the previous fiscal year.
The company's consolidated total income from operation for 2015-16 fiscal increased 19.81 per cent to Rs 5,851.46 crore from Rs 4,883.65 crore a year ago.
"The past year saw good economic growth in India despite most of the economies across the world not faring well. The government's policies have finally begun to show results as witnessed in renewed industrial activity and sustained low inflation. Interest rate cuts, normal monsoon and continued reforms process will further help the economic growth momentum," ZEEL chairman Subhash Chandra said.
Meanwhile, in a separate filing, ZEEL informed the BSE that its board in a meeting held on Tuesday recommended payment of a 225 per cent dividend, which is Rs 2.25 per equity share of Rs 1 each for FY16.
It has also "taken on record the conclusion of acquisition of 49 per cent equity stake in Fly By Wire International Pvt Ltd," ZEEL said.
Fly By Wire International provides aircraft charter services which own/operates one Bombardier Challenger 605 aircraft.
ZEEL had on March 15 said that it will fully acquire aviation firm Fly By Wire for a total consideration of Rs 61.25 crore in an all-cash deal.
Shares in the company, on Tuesday, ended 0.75 per cent lower at Rs 417.70 apiece on the BSE, whose benchmark Sensex index finished up 0.33 per cent.