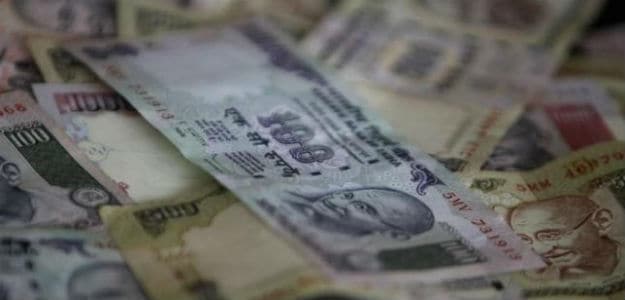 New Delhi:
Zee Entertainment Enterprises Ltd (ZEEL) on Tuesday reported a 21.76 per cent increase in consolidated net profit at Rs 216.96 crore for the quarter ended June 30, 2016.
The company had posted a consolidated net profit of Rs 178.18 crore in the same period of previous fiscal.
Total income from operations stood at Rs 1,571.62 crore in the April-June quarter of this fiscal, up 18.46 per cent, compared to Rs 1,326.68 crore during the same period of 2015-16, ZEEL said in a filing to the BSE.
Its advertising revenues for the quarter were Rs 912 crore, up 19.2 per cent while its subscription revenues stood at Rs 528.2 crore, recording a growth of 14.2 per cent over the first quarter of previous fiscal.
The company's shares closed at Rs 474.55 per scrip, down 0.08 per cent from their previous close on the BSE.