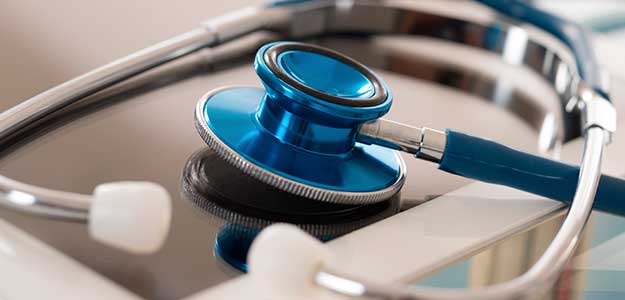 Financial planners say an individual health insurance cover should be on your priority list. When you lose a job, quit a job to start a new venture or are in between jobs, you could be without the benefit of company health or group insurance cover.
Instead of opting for a new health cover, you have the option of porting the health insurance policy given by your employer to an individual health cover. Health insurance portability gives freedom to the insured to switch from one insurer to another without losing benefits earned in the previous health insurance policies.
However, you can convert your group insurance plan to an individual policy only with the same insurer. After one year under the individual cover, you can switch your insurer.
Your family members, if they are also covered under your company's group health insurance policy, can migrate from such a group policy to an individual health insurance policy or a family floater policy with the same insurer.
However, the acceptance of a proposal is subject to the underwriting process and guidelines of the insurance company.
Benefits of porting
The biggest advantage of portability is that when you change the health insurance policy from one insurer to another, you won't lose the policy benefits accumulated over time.
Unlike an individual policy, a group health insurance policy is more relaxed. In group health insurance plans there are typically no waiting periods, which means all ailments are covered from the day you come under the group insurance cover.
In an individual health insurance plan, there are various waiting periods: initial waiting period of 30 days for all illnesses, 24 months for specific illness and diseases, 48 months for pre-existing diseases and specific waiting periods for particular type of cover.
For example, if you have served two years of waiting period for pre-existing disease under the group insurance cover, you would have to serve only two years of waiting period in the new individual policy.
Anand Roy, senior vice president sales and marketing at Star Health Insurance, said one should always have an individual health insurance cover but if he/she does not have one, porting of group health insurance cover could be a good option.
Naval Goel, founder of online insurance aggregator company PolicyX.com, said that since group health insurance covers are mostly customised, individuals should keep in mind their own requirements before deciding on porting.
In some cases, insurers could ask for a medical check-up before the porting, which will be subject to acceptance by the insurer's underwriter. If you want to port your health insurance plan, you need to apply at least 45 days before the expiry of your current policy.