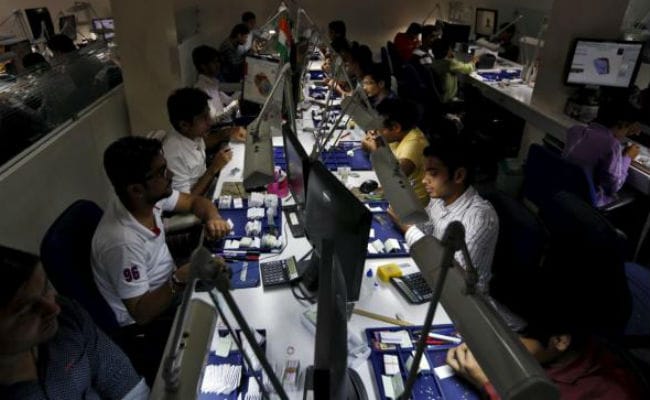 Reports of job cuts in the IT industry due to economic slowdown and automation have been a major cause of concern for seasoned employees as well as jobseekers. As digitisation and automation streamline businesses, human roles are being minimised making many techies anxious because if their job role can be fulfilled by a bot, they can be rendered jobless! However, according to data processed by online professional education portal Simplilearn, in sectors like IT, ITES and banking, earning a Project Management Professional (PMP) certification, offered by the Project Management Institute can increase your value as an employee and boost your earning potential.
"Whether you're starting your career as a developer or looking to make the leap straight into project management, learning the basic concepts and best practices through the PMP certification will increase your skillset and boost your earning potential," Simplilearn said in its blog.
According to estimates, by 2020, there will be 15.7 million new project management jobs.
In India, IT professionals are upgrading their skills to stay relevant and keep up with the evolving landscape of the software industry. While Big Data professionals ruled the roost when it came to hiring in 2016 - (either we should explain Big data or if possible, can we just drop this line?), machine learning has emerged as the most sought after skill in 2017, according to industry reports. The shift has been spurred by a greater need for artificial intelligence of which machine learning forms a big part.
However PMP certification can be applied to almost any industry around the world. "The importance of good project management isn't limited to any specific industry; any company interested in delivering products on time and on budget, or meeting other kinds of production or sales goals, can benefit from it," Simplilearn said.
Because the PMP certification is universally recognized, having this certification makes your resume more attractive, Simplilearn said, adding that in addition to improving your job prospects, PMP training helps you acquire proficiency in the global standard language of project management. The Project Management Institute (PMI) is a US nonprofit professional organization for project management.