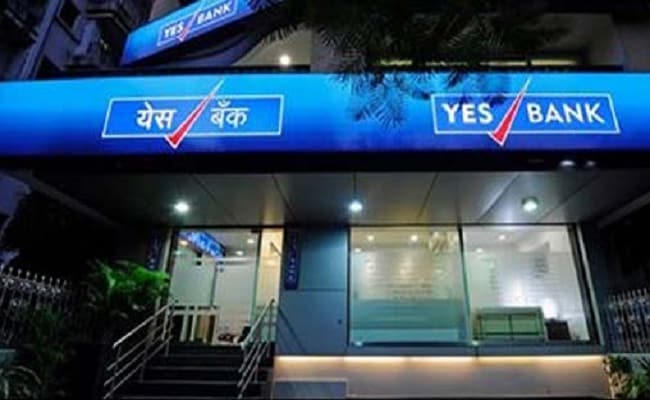 Mumbai
: Yes Bank Ltd has launched a share sale worth up to $1 billion, according to a regulatory filing on Wednesday, as the country's fifth-biggest private sector lender by assets aims to boost its capital base.
Yes Bank is selling Rs 6,600 crore worth of shares, or about $1 billion, to institutional investors at Rs 1,350-1,410 apiece, IFR, a Thomson Reuters publication, reported, citing two bankers privy to the transaction.
Ahead of the announcement, the bank's shares closed down 2.7 per cent at Rs 1,401.55. The price of the offering ranges from a premium of 0.6 per cent to a discount of 3.7 per cent to Wednesday's close.
Yes Bank and some of its private sector competitors are increasing their loan books at double the pace of state-run rivals, which have been burdened by a surge in bad loans.
Yes Bank had previously said it planned to raise $1 billion through a domestic or overseas share sale.
The bank last raised $500 million by selling shares to institutional investors in May 2014.
Goldman Sachs and Motilal Oswal are the global coordinators and bookrunners alongside HSBC, JM Financial, Nomura, Religare, SBI Capital and Yes Securities, according to IFR.
($1 = Rs 66.3738)
© Thomson Reuters 2016