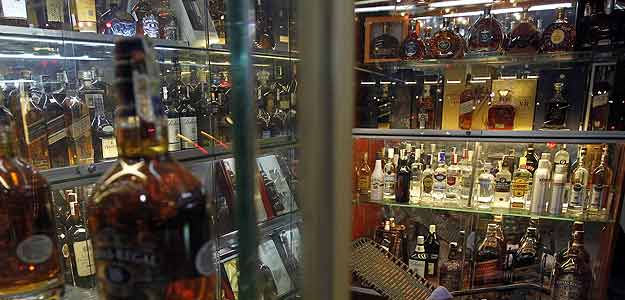 New Delhi
: McDowell Holdings, a unit of Vijay Mallya-led UB Group, on Wednesday said private sector lender Yes Bank had invoked shares of United Breweries Ltd (UBL) which formed only 0.16 per cent of its holding.
Clarifying on reports that Yes Bank Ltd (YBL) had invoked shares worth Rs 778 crore accounting for a 3.02 per cent stake in United Breweries pledged by McDowell Holdings, the company said the invoked shares are actually worth Rs 39.48 crore only.
"Out of the shares of UBL pledged with various lenders, Yes Bank has invoked 4,15,000 shares forming 0.157 percentage of our holdings in UBL and have realised a sum of Rs 39.48 crore on sale of the said shares," McDowell Holdings said in a filing to the BSE.
"The aforesaid invocation has been done by Yes Bank solely to recover part of the outstanding dues and not for any other reason, including declaration of wilful default of some of the group companies by SBI or arising out of any other ongoing disputes with the consortium banker of Kingfisher Airlines Ltd as reported in a section of the press."
Shares in McDowell Holdings, on Wednesday, ended 2.52 per cent lower at Rs 31 apiece on the BSE, whose benchmark Sensex index finished down 0.20 per cent.