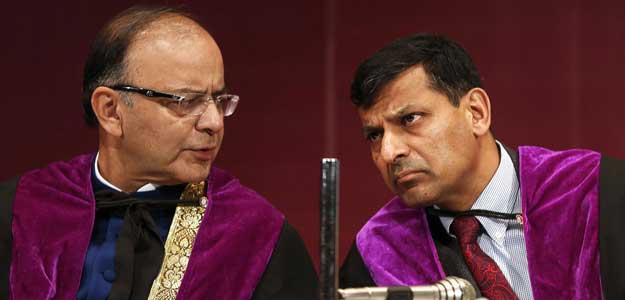 World Bank Managing Director and Chief Operating Officer Sri Mulyani Indrawati is on a three-day visit to India to explore opportunities for collaboration.
During her visit, she will meet Finance Minister Arun Jaitley here and Maharashtra Chief Minister Devendra Fadnavis and RBI Governor Raghuram Rajan in Mumbai. She will also meet Rajasthan Chief Minister Vasundhara Raje in Jaipur.
Indrawati will meet with leaders and visit infrastructure and inclusion projects to learn about India's development challenges and achievement, and explore opportunities for greater levels of collaboration between India and the World Bank Group, said a World Bank release.
She is accompanied by Annette Dixon, Vice President for the South Asia Region of the World Bank.
India's historic transformation, she said has lifted millions out of poverty, but enormous challenges remain.
"I'm looking forward to discussing India's development experience and priorities, which offer lessons that other countries could potentially gain from.
"I'm eager to explore how the World Bank Group can work together with India to improve inclusion across lines of gender and disadvantaged groups, as well as to enhance India's urbanisation transformation so that it can harness its growth to better provide jobs, housing and basic services to its people," Indrawati said.
She will launch a new World Bank research publication, 'Leveraging Urbanisation in South Asia,' which will explores how India can better manage increasing urbanisation and optimise its cities to provide more opportunities and a better quality of life for its people.
In Jaipur she will deliver a speech at the state's National Institute of Technology, on the importance of greater Female Labor Force Participation for development, which is low at 27 per cent, and continues to decrease.
In Mumbai, Indrawati will visit the Bank supported suburban rail system to see how it serves a fast growing, and urbanising India.
World Bank assistance to India between July 2014 and June 2015 amounted to $3.8 billion.