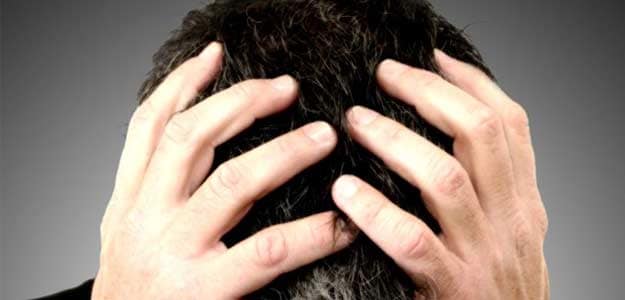 Private sector workers are highly prone to depression because of demanding schedule, high stress and performance-linked perquisites, according to industry body Assocham.
"Nearly 42.5 per cent of employees in private sector are afflicted from depression or general anxiety disorder... The rate of emotional problems such as anxiety and depression has increased by 45-50 per cent among corporate employees in the last eight years," a study done by the industry body found.
According to the study, lifestyle factors, such as poor sleeping habits and excessive caffeine use, working in shifts, sleep disorders such as restless legs syndrome, high stress because of occupational and financial issues are among the biggest factors leading to depression among employees.
Employees suffering from depression can witness daytime fatigue, physical discomfort, psychological stress, performance deterioration, low pain threshold, which can lead to increased absenteeism, the study found. Nearly 38.5 per cent of corporate employees (more than one third) slept less than 6 hours in a day, Assocham said.
"Work pressure is a killer these days. Lack of self-confidence, unrealistic expectations and a nutrient deficient diet are factors that trigger off the condition too", said Dr. B K Rao, Chairman of Assocham Health Committee Council.
The next big threat for private sector employees is obesity, the study found. 23 per cent of corporate employees are suffering from obesity, which results in mortality and injury risks, disability, productivity and healthcare costs, the study noted.
High blood pressure and diabetes are the other diseases that are frequent among corporate employees, the study noted.
"Corporate employees have to survive the stiff global competitive environment to save their jobs, adding pressure on their health, leading to silent diseases," said Mr. D S Rawat, secretary general of Assocham.