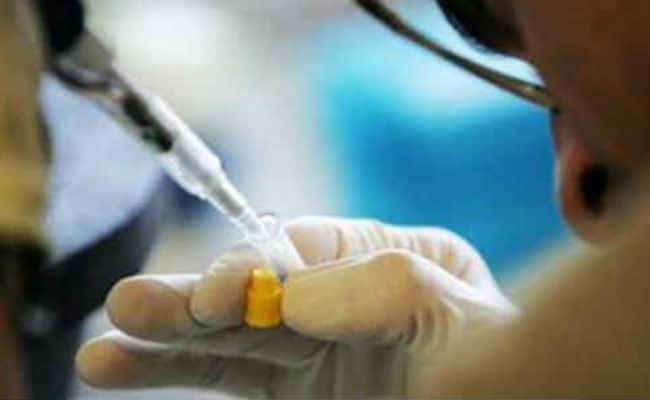 Wockhardt Ltd. shares rose as much as 3.56 per cent to Rs 457.80 on the BSE and on the National Stock Exchange stock climbed as much as 3.48 per cent. Wockhardt received the US Food and Drug Administration's (US FDA) nod for cancer drug Decitabine, the company said in an exchange filing post market hours yesterday.
Wockhardt has received approval from the United States Food & Drug Administration (US FDA) for an Abbreviated New Drug Application (ANDA) for 50 mg injection of Decitabine, which is used to treat certain forms of cancer. Wockhardt's Decitabine Injection is a generic version of Dacogen, marketed in USA and other countries by Otsuka, the company release added.
Decitabine is used to treat Myelodysplastic syndromes (MDS), a group of cancers in which immature blood cells in the bone marrow do not mature and therefore do not become healthy blood cells, Wockhardt said.
Decitabine had sales of $120 million in US in February 2019, the company said citing IQVIA data.
The product is being manufactured at a contract manufacturing facility, based near Hyderabad and Wockhardt will be launching this product in the United States, in a short period of time, the company added.
Commenting on the development, Dr. Habil Khorakiwala, founder chairman of Wockhardt Group said: "This is the third US FDA approval for an oncology product for Wockhardt during the past three months, and has added to our growing portfolio of cancer drugs."
As of 11:50 am, Wockhardt traded 1.92 per cent higher at Rs 450.55 outerforming the Sensex which was down 0.14 per cent.