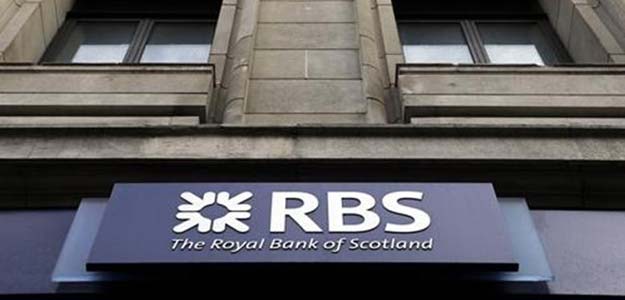 Mumbai
: In what virtually ends all of its customer-facing activities in the country, the troubled British lender RBS on Monday said it will be finally closing down its 10 branches serving the retail segment.
"We are now in a position to initiate a phased exit of our retail bank branches here" RBS India said without giving a timeline for the exit.
The decision to wind up retail banking was in the making ever since the Reserve Bank of India refused to clear the sale of its branches (then 16) to HSBC India a few years back.
One of the main reasons for the regulatory refusal was HSBC's decision against converting its branch banking route into a fully-owned subsidiary route as it already has nearly 50 branches.
The British lender, which has been facing difficulties in the West following a series of scandals, had earlier announced that it would be withdrawing from the country.
The bank, which was very aggressive in the heady days of the early 2000s when the country was on a high growth path, has already sold Rs 1,000 crore of retail loans to Singaporean lender DBS Bank.
In a management buyout, it sold the wealth management piece to senior executives last year, while exit from wholesale banking earlier than that. RBS had also sold a diamond lending portfolio to IndusInd Bank last year. A few years ago it had also sold its credit cards business to IndusInd Bank.
"After examining a number of options for our banking business in India, we decided to wind down our corporate, institutional and retail banking businesses," the bank said, adding that it is now informing customers of the decision.
Sources said there are up to 400 employees working in the retail branches now. The spokesperson said the staff will be "treated in a fair and transparent manner in line with RBS' principles and local policies".
According to the sources, some of them can get absorbed into the bank's offshore unit which supports global operations.
The Global Hub India employs over 14,000 people in the Delhi-NCR, Mumbai, Bangalore and Chennai,and that its presence will continue even in the future, the bank said.