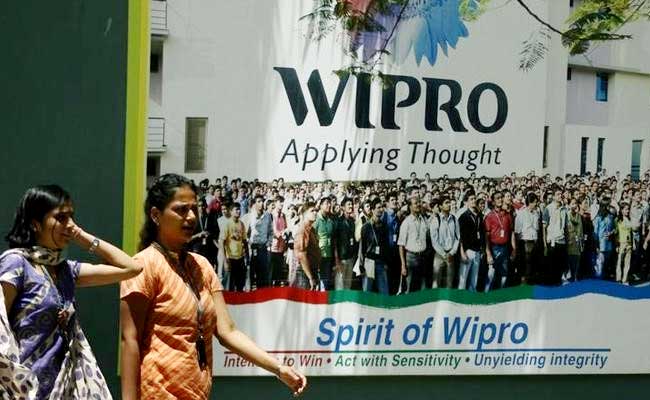 Mumbai:
Wipro Ltd, India's third-largest software services exporter, reported a 5.6 percent fell in third-quarter consolidated net profit as employee costs and technical fees rose.
Profit fell to Rs 2,109 crore for the three months to December 31, the company said in a statement on Wednesday.
That topped the Rs 2,087 crore expected by analysts, Thomson Reuters data showed.
Revenue rose 6.3 percent to Rs 13,765 crore.
© Thomson Reuters 2017