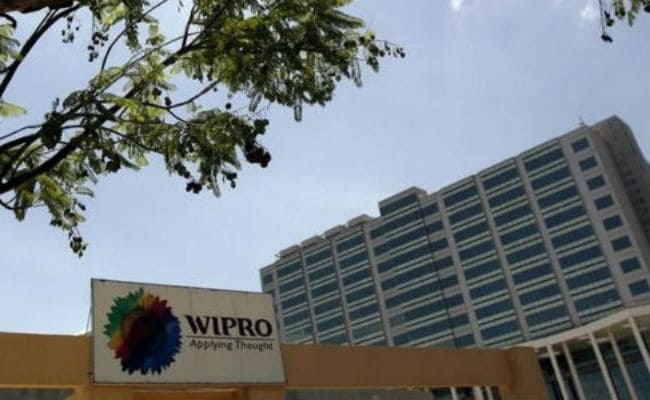 New Delhi:
Country's third largest software services firm Wipro has bought minority stake in Israeli cybersecurity company, Intsights Cyber Intelligence for $1.5 million.
"The target entity (Intsights) is an early-stage company founded in 2015... Intsights offers a threat intelligence driven security platform employing cyberintelligence, rapid mitigation and one-click remediation," Wipro said in a BSE filing.
Wipro has acquired a "minority stake of less than 20 per cent on a fully diluted basis" in the Tel Aviv-headquartered firm for a cash consideration of $1.5 million, it added.
The Bengaluru-based company expects the transaction to be completed by August 31, 2016.
In the past few quarters, Wipro has announced a string of investments, including acquisition of companies like HealthPlan Services ($460 million), Cellent of Germany (for $77 million) and US-based Viteos Group for $130 million.
However, it later called off the buyout of US-based Viteos Group, citing inordinate delays in completion of closing conditions.
Wipro's net profit for the June quarter had declined 6.7 per cent to Rs 2,059 crore, while its total income from operations rose 10.7 per cent to Rs 13,697.6 crore from the year-ago period.
Shares of Wipro closed 0.75 per cent down at Rs 524.80 apiece on BSE.
(This story has not been edited by NDTV staff and is auto-generated from a syndicated feed.)